So I discovered a practically hidden category on ebay...
No, it's not the "Adult" section.
"Weird Stuff." The category righteously defines the obscure items listed here.
Here are a few that stood out. Feel free to buy any of them, because I dont think i'll be reaching for my wallet any time soon.
This 1960s....um....crazy laughing lady thing is a pretty $25,000
"Life-Sized Shakin' Butler - Shakes When You Pass!" for a nice $995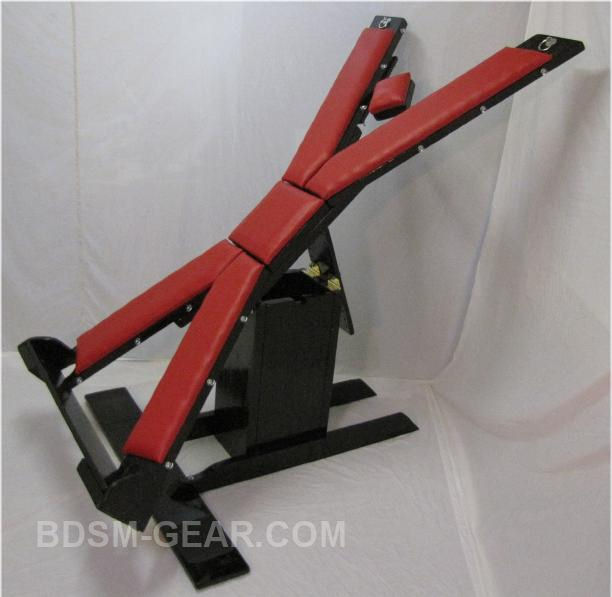 "Our beautiful hand crafted one piece dungeon, is three pieces of furniture in one.This piece is a multi-position St Andrews cross, table, and stand, all in one. It is capable of being used as a fully functional cross with movable head cushion, and removable foot board. And in a matter of seconds can be changed to a table. But, what really makes this piece unique is that it can be used in every position between cross and table. To make it even better, the head pad can be moved to the side to turn it into a very nice side ways stand. Let your imagination run wild. You will find new uses for this piece for months to come!" Only 870!